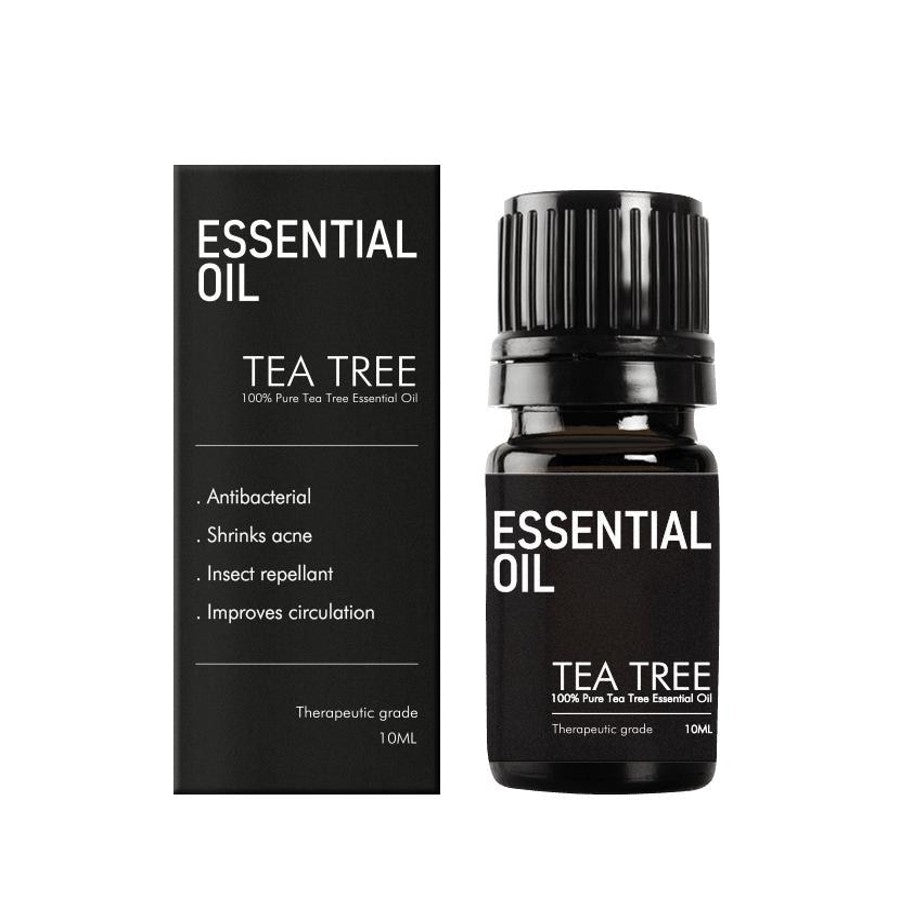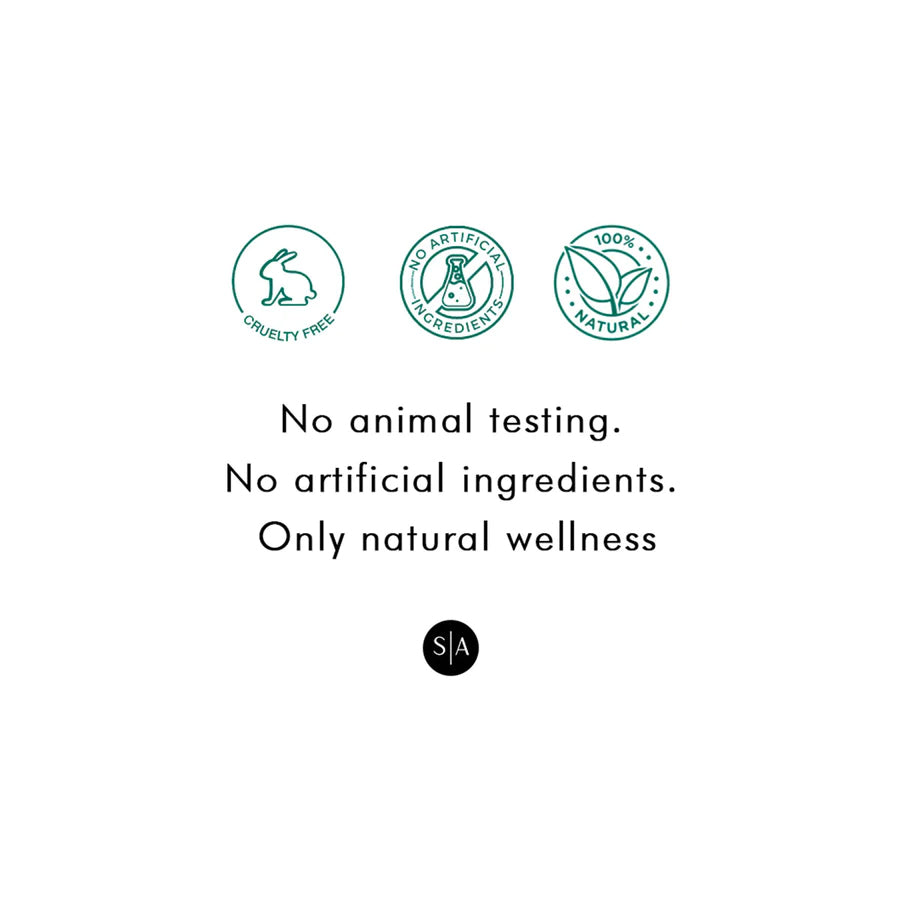 Tea Tree Essential Oil
Rs. 599.00
* Buy 2 Get 1 Free with Essentials Box.
Handcrafted with love, 100% natural.
Infused with rich therapeutic fragrances, the Tea Tree Essential Oil is known for its anti-bacterial, anti-viral and antiseptic properties. Your go-to skincare and haircare companion, this essential oil soothes inflammation, reduces pimples and acne, cleanses and nourishes your scalp, and treats viral infections.
Bring your wellness into focus as you relax with this multi-purpose wonder!
Antibacterial
Shrinks Acne and Reduces Pimples
Insect Repellent
Improves Circulation
Botanical Name - Melaleuca Alternifolia
Origin - Australia
Part of Plant Used - Leaves and Twigs
Method of Extraction – Steam Distillation
Color – Pale yellow- green or transparent liquid
Essential oil should not be applied directly or undiluted on the skin, or ingested.
Avoid contact with eyes.
Avoid the use of essential oils during the pregnancy and nursing stage.
For external use only.
100% pure Tea Tree Essential oil (Melaleuca Alternifolia)
Tea Tree Essential Oil
How to Use
For Aromatherapy
Add 8-10 drops of essential oil to your diffuser or oil burner to disperse the aroma in the air.
For Skin and Hair
Add 5-7 drops of essential oil to your carrier oil and blend well. Massage all over your skin and hair for a relaxing experience. Not for direct use on skin. Keep away from eyes
For Baths
Add 10-12 drops of essential oil to your bathtub and swish the water gently to mix the oil well and immerse in an enriching experience
Pro Tip*
Use it on a daily basis to enhance your experience and gain maximum benefits.
Note*
Bio-individuality is a very real concept that we believe in here at Secret Alchemist.. Since no two bodies are made the same, they will react differently to the same product.
How To Use
Keep this by your bedside table and use it in the 5-10 day period preceding the start of your menses. Apply this on your abdomen daily to alleviate menstrual cramps.
The Best of Nature for a New You
100% Natural
Cruelty Free
Family Owned
Made in India