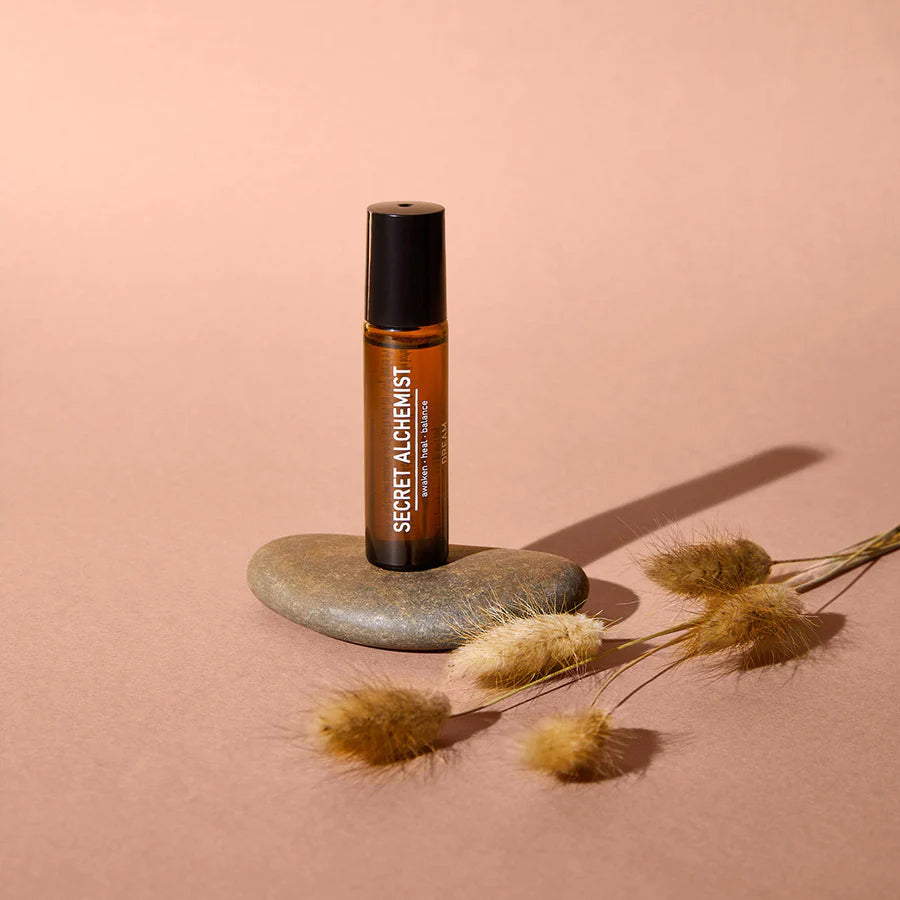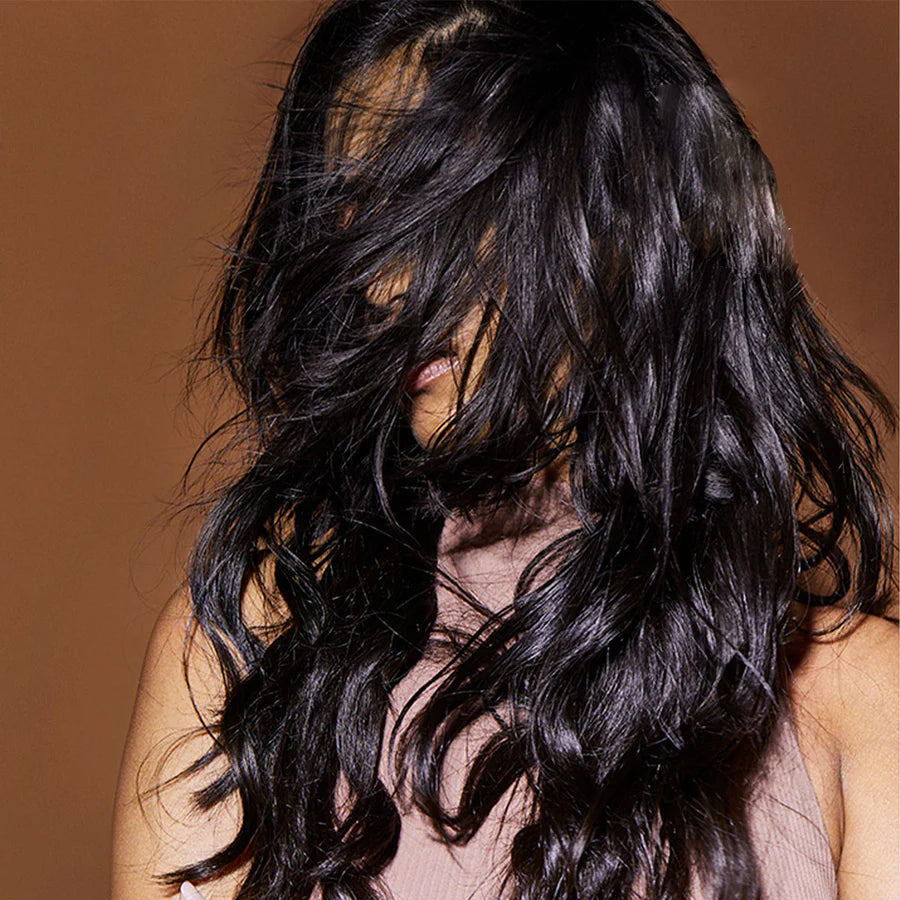 DREAM - Sleep Inducing Oil
Rs. 699.00
Dream is a synergistic concoction of therapeutic oils in secret proportions to prepare your body and mind for a restful night. Handcrafted with love, this is an ideal blend with Roman Chamomile and Ylang Ylang amongst others to induce a sense of calm and aid deep sleep.
A mother's recipe, a daughter's promise.
Natural sedative
Calms the nerves
Relaxes the mind
Promotes sleep
Keep this by your bedside table to use as a part of your night-time ritual. Roll it on your pulse points to help unwind and get sound sleep.
Keep away from children aged 12 years and below.
Do not leave the bottle open to prevent evaporation.
Do not heat the blend.
Even though essential oils are absolutely safe, some people may be allergic to natural products. Test a patch and leave for 30 minutes as a precaution for skin irritation or an allergic reaction.
To preserve the quality of the product, store the bottle in a cool, dry, and dark place.
Avoid the use of essential oils during the pregnancy and nursing stage.
For external use only.
To be used 6 months from opening of the bottle and 12 months from mfd
Juniper
Marjoram
Roman Chamomile
Sweet Basil
Ylang Ylang
Vitamin E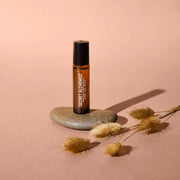 DREAM - Sleep Inducing Oil
89%
Consumers reportedly fell asleep faster and deeper.
97%
Consumers enjoyed beauty sleep.
100%
Consumers vouched about recommending Dream to their friends as a natural sleep-inducing oil.
Powered by plants, and backed by science.
Essential Talks
Why
The National Sleep Foundation recommends 7-9 hours of sleep per night for adults between the ages of 18 and 54.Not meeting these sleep standards, a recent study reported that India is the second most sleep-deprived nation.
When
Use at bedtime to help you fall asleep faster, reduce sleep anxiety and improve sleep quality.
What to Except?
With 87% + users finding this essential oil very effective, the Dream Roll-On acts as a natural sedative, while relaxing your body and mind completely.
Pro Tip*
Be consistent.!!.Make sure your bedroom is quiet and dark, Avoid electronic devices 30 mins before your bed-time, also being physically active during the day can help you fall asleep more easily at night.
Note*
Bio-individuality is a very real concept that we believe in here at Secret Alchemist.. Since no two bodies are made the same, they will react differently to the same product.
Amazing
I am able to unwind and sleep well with this product.
Quality is very Good
Very good quality product. You must try it.
Nice product sleep oil
Love this product, it is most useful product, it has no side effects, it relaxes the mind, improves sleep, calm the nurves. I love this product.
Amazing Items Everyone Should buy it now
The item is soo good. Most useful item, it has no side effects, very easy to used, and price is not soo high, soo all most nice items.
How To Use
Keep this by your bedside table and use it in the 5-10 day period preceding the start of your menses. Apply this on your abdomen daily to alleviate menstrual cramps.
The Best of Nature for a New You
100% Natural
Cruelty Free
Family Owned
Made in India